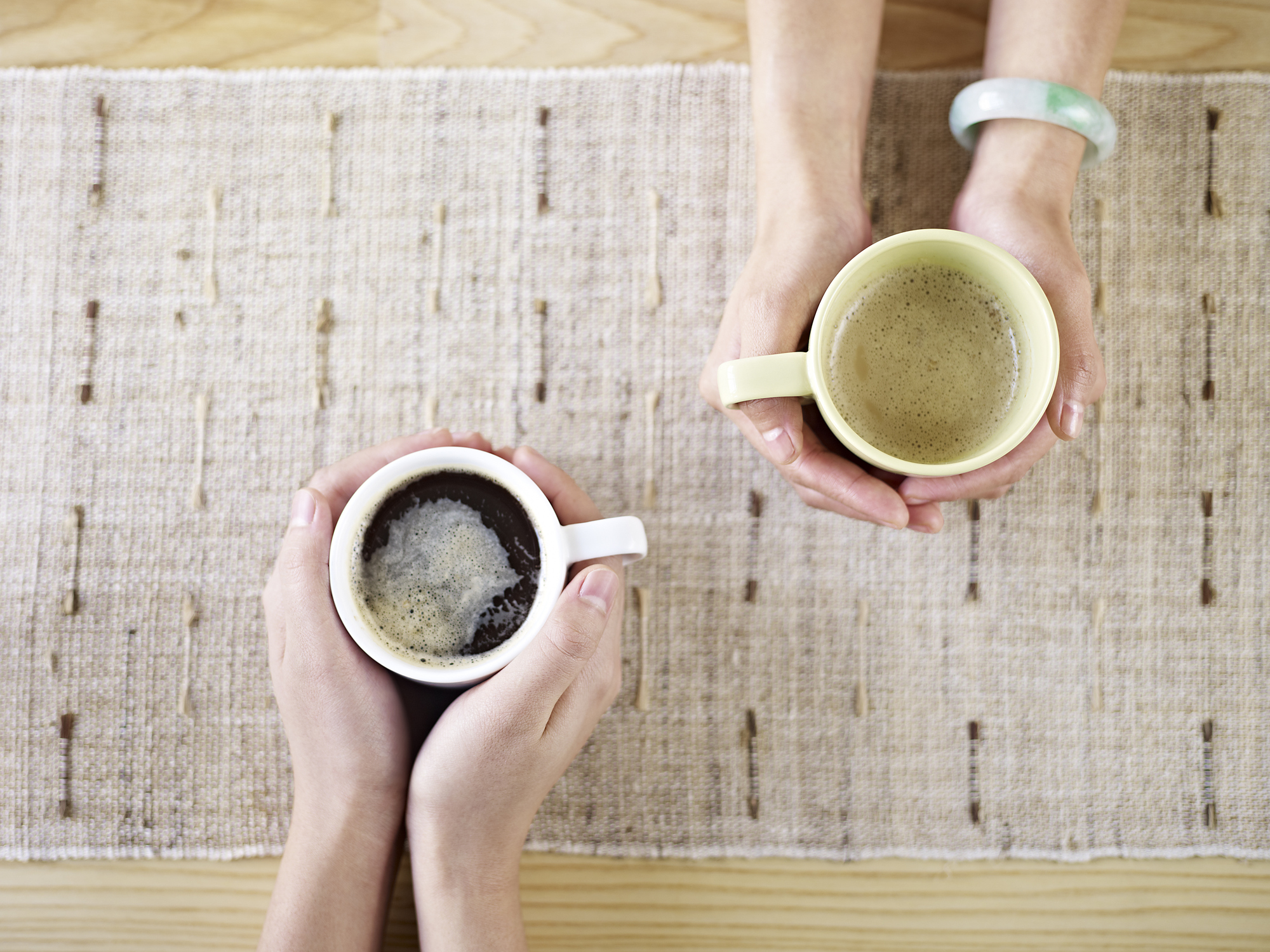 When thinking about voices in romance novels, most people immediately think about the dialogues between characters.
In reality, th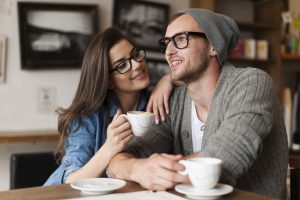 ere are two kinds of voices in romance novels. The first one is the obvious one, is it what the characters are saying.
However, there's another voice, the voice of the author. This voice is also extremely important. For a novel to be really good, this voice, for the most part, should stay unnoticed. The readers need to hear and connect with the characters, not with the writer of the novel. It romance novels it is characters carrying out the plot, not the author. In the minds of the readers, real people have real voices and set the scene for an emotional connection that so many readers of romance novels are looking for.
There are three kinds of techniques in literature to convey the voices of characters. They are point of view, internal monologue and a dialogue that characters have with others.
A dialogue is where the voices of characters really come out because a dialogue is when characters literally get to speak.