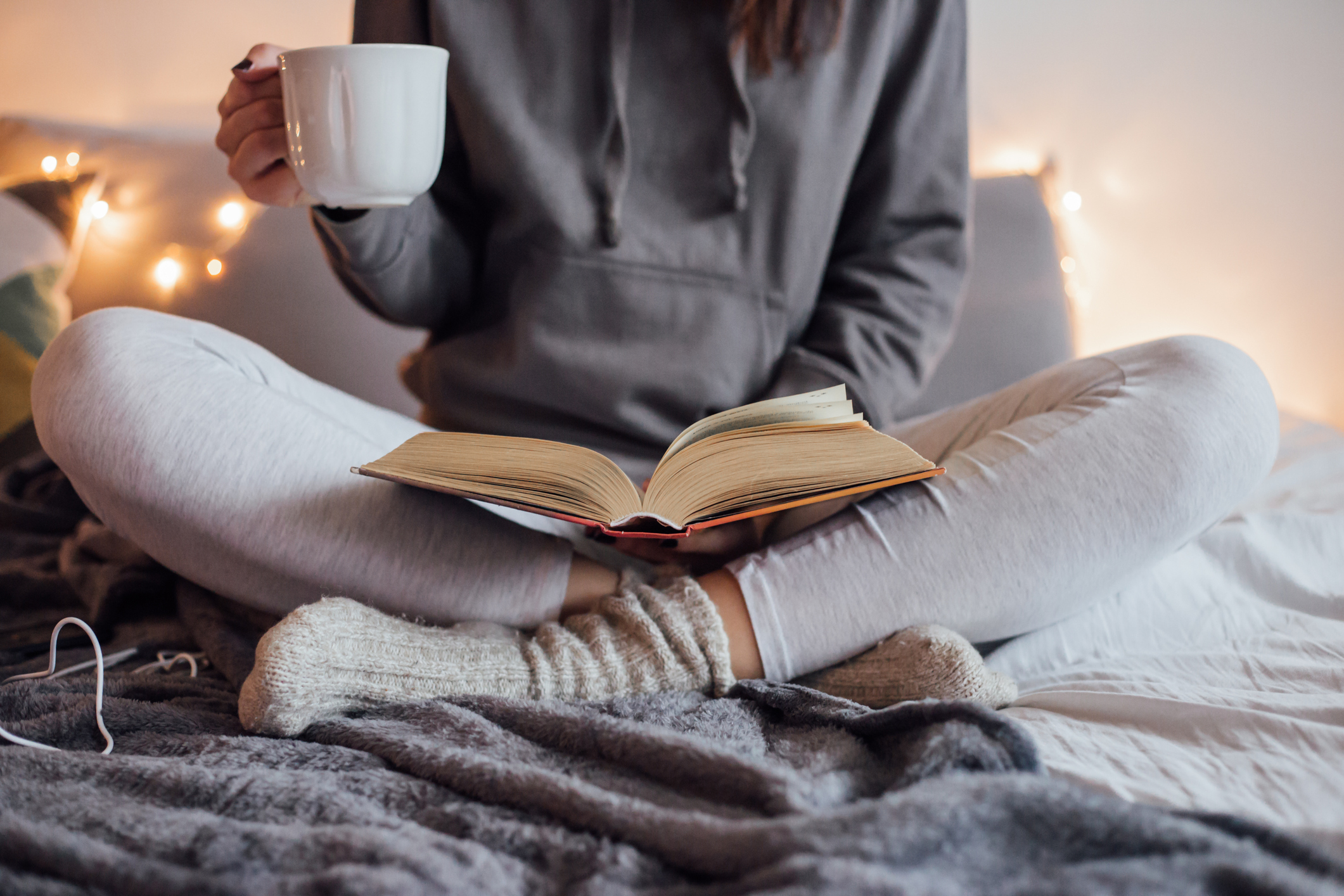 Living in a place and time when technology is developing whether we want it or not, it might seem that traditional printed books and newspapers are slowly becoming obsolete. Different kinds of e-readers available in stores allow people to take an almost unlimited number of books with them wherever they go, without worrying about their weight. On the other hand, fans of traditional paper editions still haven't said their last words.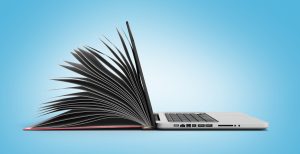 Wake up and smell the books
The old song prompted people to smell the coffee, not books but some still say that it is actually a part of the charm of reading books on paper. people still love their printed books and all the aspects they bring with them – the smell, the weight, the scribbling on the sides, the possibility to bend a page or just simply flip through them. You can't really do that with a digital copy of your favourite title, can you now?
Digital gaining popularity
Although fans of traditional print are still out there, the digital revolution has already started. Kindle and other electronic readers have taken the world by storm. They are indeed very convenient – especially for the growing number of digital nomads and expats, who move around a lot and simply cannot take stacks of books with them. Digital copies allow them to still read without the burden of books taking up space and luggage weight. One need to admit, both formats have their pros and cons. Whichever you pick, have a look at barnebys to find the best accessories for book lovers.