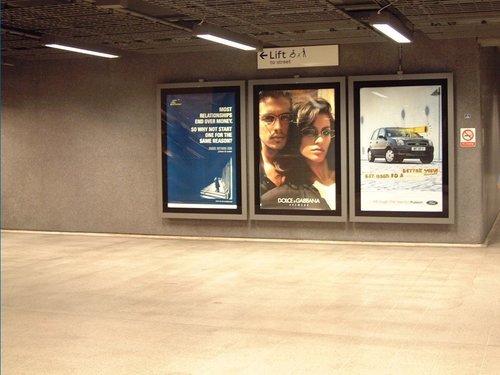 Most people undoubtedly enjoy reading a good book, whether it be a romantic, historical, war, or comedy setting. However, one of the most-read genres is actually love and romance, and there are so many novels available that one can be spoilt for choice. Nowadays, readers have a choice of medium since many books are available in hard-copy or digital formats. Many romantic novels feature elegant illustrations by artists, and a popular selling point can be the quality of the artwork used in the publications. This is especially true of the cover, which is often designed to draw the reader in and explore further. If you enjoy such quality prints and artwork, the Desenio site has a vast selection of the best designs currently available.
Desenio Designer Prints
Desenio has many quality prints for sale on a wide range of themes. Love and couples are common themes running throughout their ranges. So if you enjoy the best romantic works, then why not consider adorning your walls with some of the finest images of this genre? While perusing the site, also have a look at other prints that may brighten up your home decor. The Desenio range highlights 26 themes ranging from holidays, nature, botanical, and vintage right through to such subjects as fashion, iconic photos, maps, and cities. Some of their abstract designs feature loving scenes of togetherness and affection. This is just a small selection of their available ranges.
Why Choose Desenio Wall Prints and Posters?
Desenio is a Swedish online supplier of wall art and posters covering a wide selection of subjects. These trendy and unique pieces of art are from some of the most popular and renowned photographers in the world. However, they also have their own studios where talented artists create exclusive designs only available from Desenio. The company is also able to create gallery walls where the customer can select their own unique montage of wall art to suit their own tastes and requirements.
All products are printed on the finest quality uncoated paper with an anti-glare finish designed to avoid refection. The printing process employs reproduction techniques that guarantee a future non-fade of the images and colors. The printing paper is much thicker than that used for magazines. Such is the quality of these items that they are better described as art prints rather than posters. Once you have made your choice, why not consider setting it off perfectly with one of the wide selections of frames offered by Desenio? Featured in black, light, oak, and white wooden finishes, these frames are designed to show your purchase in all its splendor. If you prefer, metal finishes in gold, black, copper, and silver are also available. Available in sizes to fit any wall art, you can be sure to find the perfect match.
Summary
Excellent illustrations are synonymous with great romantic literature. If you want some inspiration when not reading your favorite novels, then choose some love-inspired art designs from Desenio.