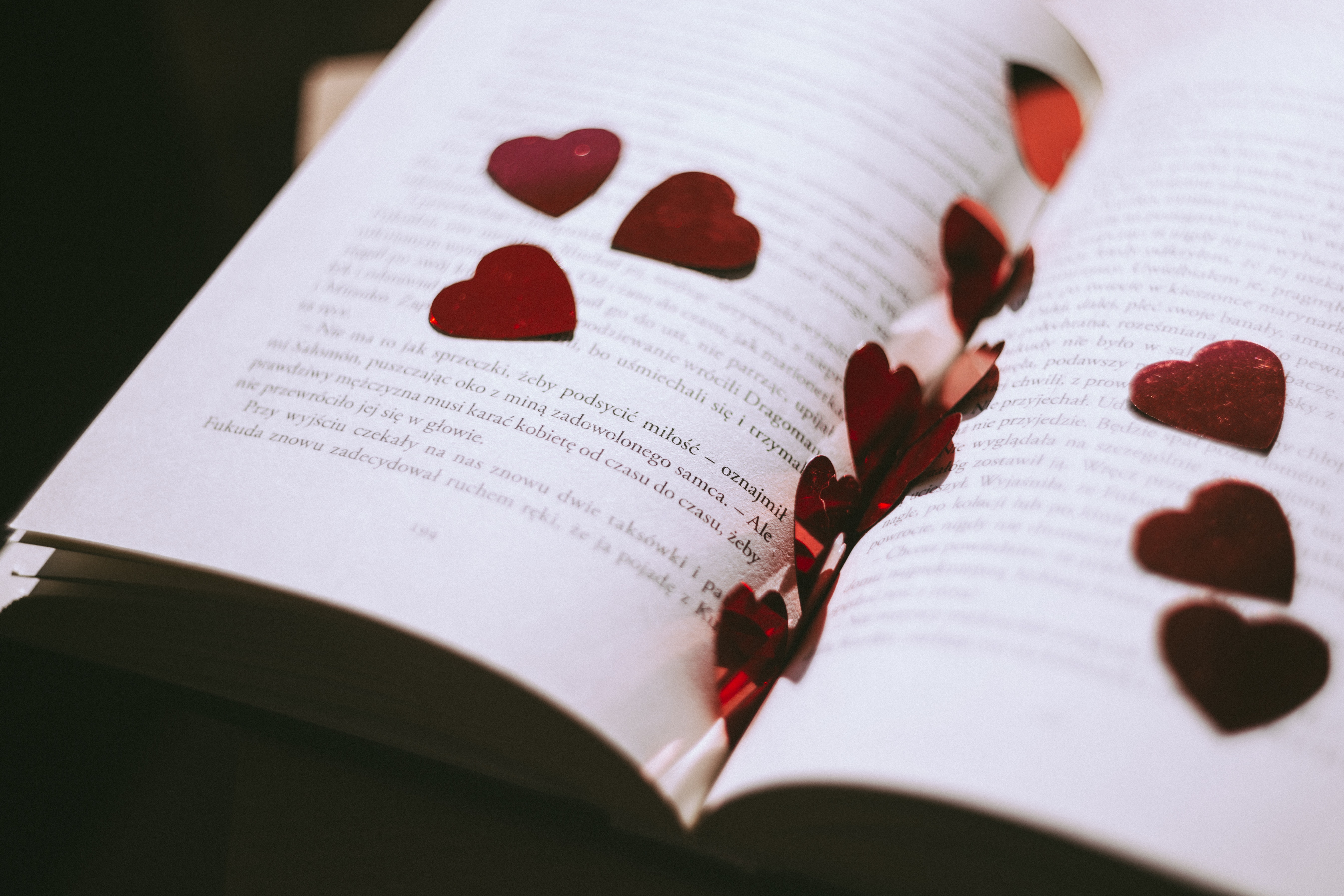 If you are a connoisseur of good romance books, you already know how good was 2018, this far. This year, some amazing romantic books have seen the light of the day, bringing new romances, happily-ever-afters and passionate affairs to our lives. With the number of books that are coming out these days, it is hard to pick the ones that will be worth your attention. That's why we gathered the list of the romance novels that we liked the most, the ones that will keep your attention and grip your heart with tales bereft with love, desire, drama, and beauty. Prepare your favorite reading snacks, and find a comfortable spot on your sofa – It's reading time! Without further ado, we give you the Top 5 romances for 2018.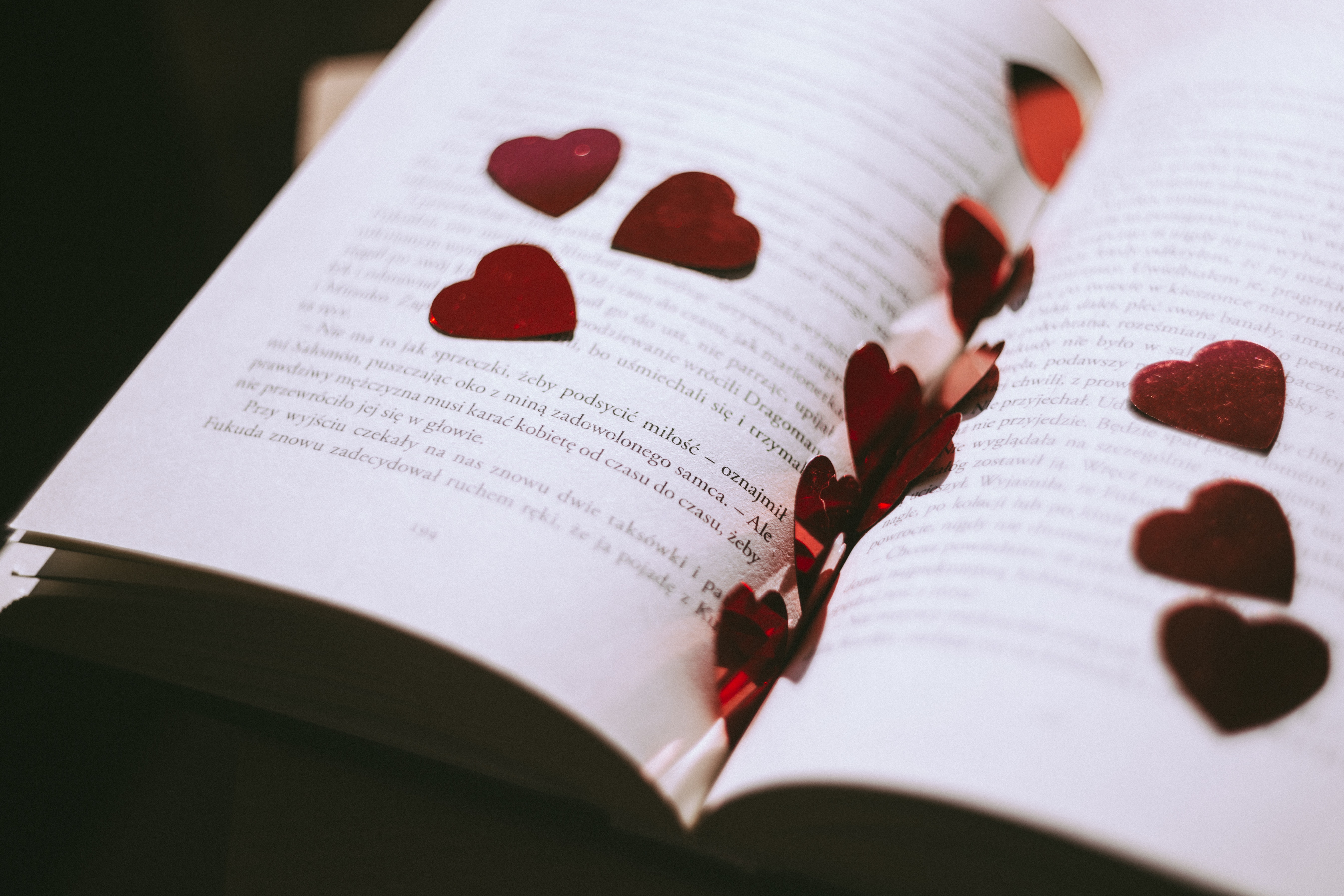 Have you ever imagined the love in the Old West, or during the cold war? These books will take you further than movon.com! We start our list with No.5. and absolute hit by USA Today bestselling author Beverly Jenkins, "Tempest". The story of an arranged marriage becoming a passion, and mesmerizing characters exploring the depths of their desires make this book a true page-turner. At the position No. 4, we also have a book that includes a little bit of match-making. Best Laid Plans by Brenda Jackson is a thrilling affair in which pretending to be a couple leads to real emotions between a tech wizard Ivy Chapman and Houston's top playboy, Nolan Madaris. What started as a plan to get her relatives off her back, leads Ivy to the hottest romance of her life! And if you want to add a little bit of mystery to the romance – at the spot No.3 we recommend you Hello Stranger by Lisa Kleypas, NY Times bestselling author. A scintillating tale about the love between a mold-breaking girl and a former Scotland Yard detective will take you to a dangerous adventure that will not only test the boundaries of their skill and courage but their love as well!
The Best of The Best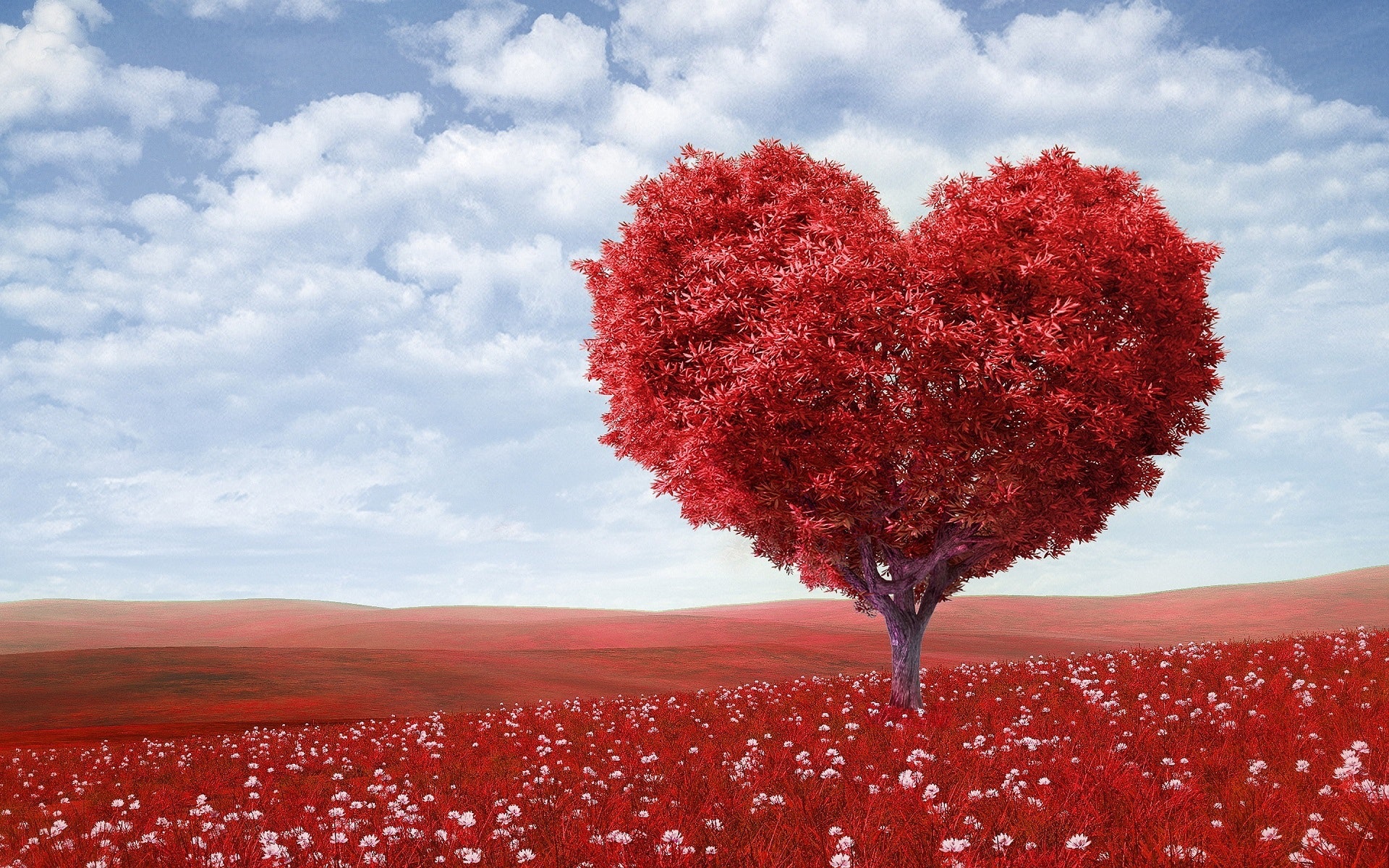 The runner-up on this list is a true classic for the years to come. Inspired by the classic fairytale of Cinderella, A Princess in Theory by Alyssa Cole is a modern twist on a well-known story. And yes, there is a Prince Charming in it! Witches and apples are of a different kind, but the love is the same. Naledi Smith meets a prince who she mistakes for a pauper and experiences a love at the first sight. But when his true heritage is revealed, and the pressure of the crown rests upon his shoulders, will their love be the casualty? Read this bestseller and discover the truth. In the top spot, we have something truly special – Amanda Quick's 'The Other Lady Vanishes'. In this breathtaking romance, NY Times bestselling author takes us to 1930's California and the mysterious town of Burning Cove, where Adelaide Blake comes to start anew. And it all looks well, especially after she meets handsome Jake – but then it suddenly takes a turn for the worse. Murders, gangsters, and glamour are a facade for this thrilling bestseller. So, there you go – the only thing left is to choose. And the best thing is, with this list you can't go wrong, because these Romance novels are perfect for your romance reading needs!