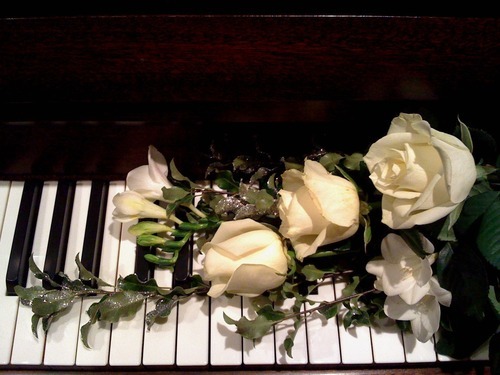 Love is the central theme of many songs, and also of books. On the internet, it is possible to combine both passions, based entirely on love. There are many fans of romance novels, which have the purpose of telling love stories. The books can be a success or a complete failure. Generally, it is possible to find that romance novels, when filmed as movies, have a very particular instrumental music genre. But, how do you combine reading a romance novel with romantic music on the internet?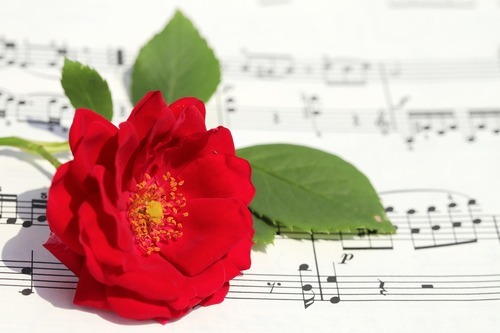 Search for a Good Database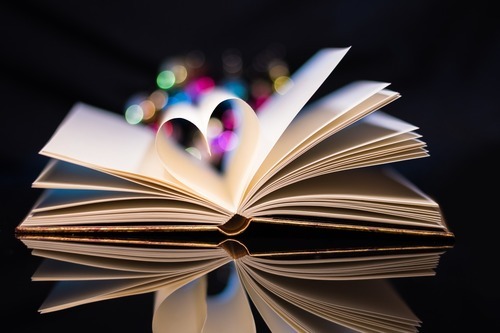 YouTube is an excellent option for finding romantic music to accompany your beautiful reading experience. Many playlists of love songs can be used as an accompaniment.
However, if you want to find further options to go with the reading of your romance novel or you want to have a more elegant accompaniment, it is better to download royalty free music that allows a better experience, is more personalized and can be adapted to what is interpreted from the reading of the book.
Think About a Greater Integration
A romantic book can be a starting point for a series of exciting audiovisual products. Whether it's making a few videos for social networks or thinking about producing a short film or a movie, music is a must, and appropriate romantic music must be chosen. Because of this, many royalty-free music databases can provide personalized services at low cost and high quality.
Choose Music for Different Moments
Books are not only for reading but also to make you think and reflect. Before reading, you can prepare romantic music that evokes different feelings and that corresponds to the various stages of the novel. With this organization in place, you will be able to have within reach the musical pieces that fit the moment of the story, be it happy, joyful, or emotional.